Lisa Bird-Wilson's short fiction collection, Just Pretending, won four Saskatchewan Book Awards. Bird-Wilson, a Saskatchewan Métis and nêhiyaw writer, explains how her new novel, Probably Ruby, came about.
"After I finished my poetry collection (The Red Files) in 2016, I wanted to get back to fiction. I noticed I was writing the same story over and over. It turned out to be Ruby's story. Once I clicked on the character, on the things that make Ruby Ruby, it all made sense."
Ruby's life has an unpromising beginning. Her white teenage mother, Grace, is forced into giving her up for adoption. Ruby's father is Indigenous, and the agency overseeing adoptions first places Ruby in a foster home where she is neglected, and then places her with a less-than-stellar white couple. Throughout the novel, none of the social structures serve Ruby well.
"We exist in a colonial country. Institutions, systems, social structures, authority figures, and so on are all embedded in/products of colonization – that's the foundation. By that measure, Indigenous people continue to exist despite the system rather than because of it," Bird-Wilson says.
Ruby's feistiness, her magnificent "royal, attention-getting" laugh, her prodigious appetite for drugs, liquor, sex, and family, make her larger than life. She grows up self-destructive with a pattern of bad relationships and an instinct to bolt from intimacy. But Ruby is not a victim: despite all odds, she is in control of her life.
"I never once saw Ruby as a victim. Ruby is a survivor. I see Ruby as strong and resilient and able to pull it off, no matter how difficult things get. She's vulnerable, but she has such a drive to survive and thrive," Bird-Wilson remarks.
Ruby imagines a life in which her birth mother has given her a twin sister who shares her feelings. She can't know that Grace wanted to keep both Ruby and her sister, who was also born out of wedlock.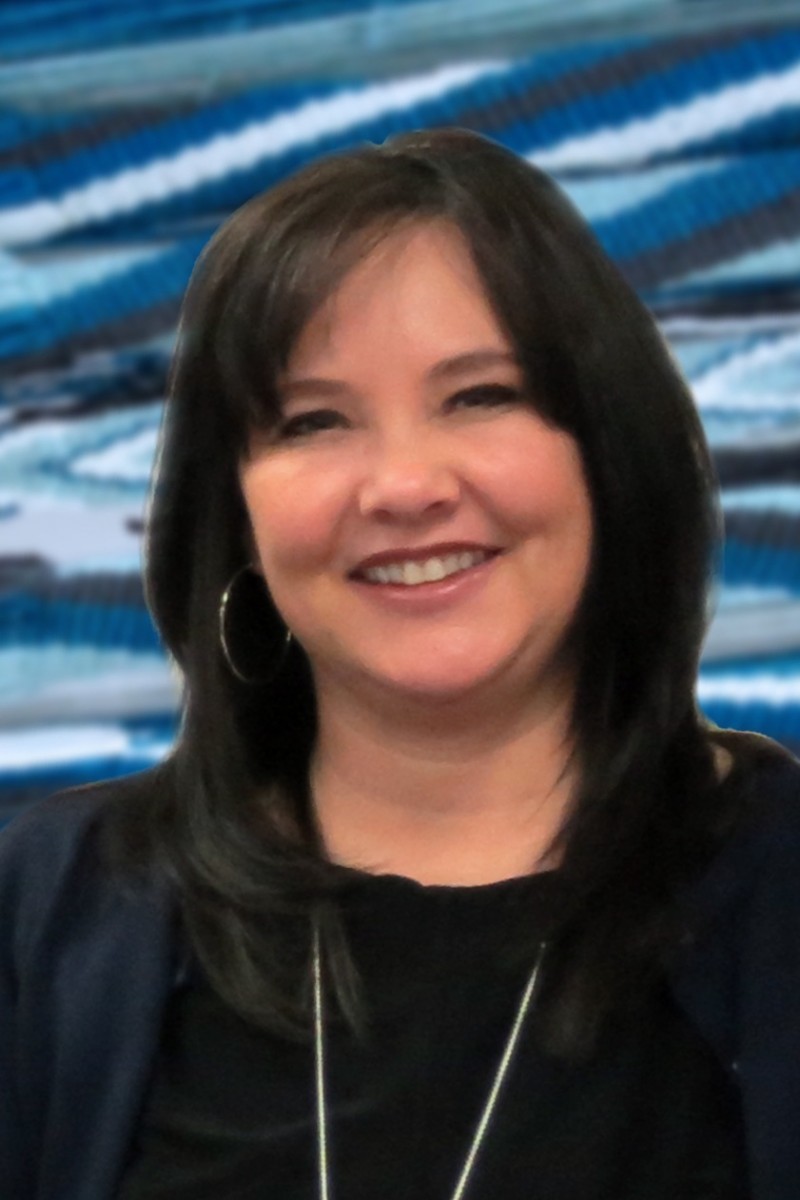 The connection between Grace and Ruby is fragile. Bird-Wilson explains, "I don't know that Ruby could see it/would let herself see it (that connection to Grace, Grace's connection to Ruby), but it's enough for me to know it was there, for the reader to know it was there. It's one of Ruby's blind spots. She can feel something, a connection, which she thinks of as a mysterious twin – I think what she feels is her connection to Grace and to her unknown sister."
Probably Ruby is assembled in non-sequential chapters, each titled after a person in Ruby's story. "Part of what I was going for," says Bird-Wilson, "was a semblance of someone's lived life and their memories, how memory works, how a person's narrative gets built and continuously adjusted. The effect is the sporadic nature of what's remembered or told, what becomes part of a person's narrative, and what gets left out."
For Bird-Wilson, the biggest question is what happened to Ruby's birth mother. "Ruby just doesn't know," she says. "I had to resist too-neat conclusions – that's just not Ruby's life. She doesn't have all the answers and she never will.
"Also, I very much imagine Ruby off-page, just carrying on."